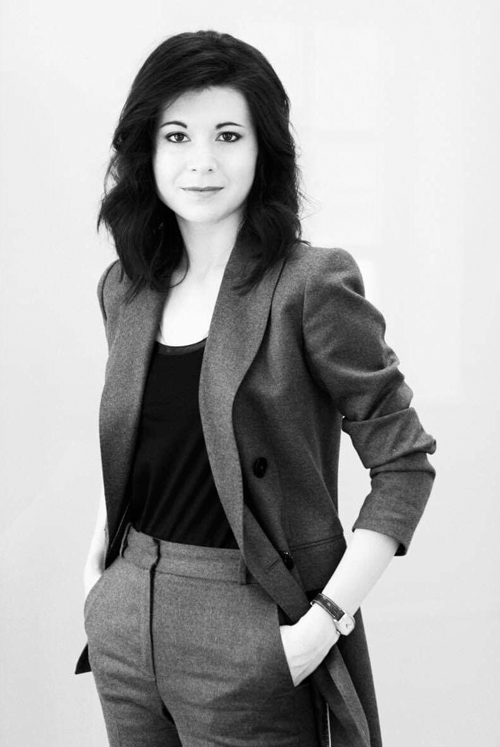 +7 495 290-30-14


mazetova@pchlaw.ru
vCard

Elena Mazetova
Associated Partner
Elena is an associated partner of Petrol Chilikov law firm. She has over 10 years of experience in advising clients on various aspects of global business operations, including corporate, M&A, antitrust and compliance matters, also acting as the leading counsel for cross-border disputes.
Prior to joining Petrol Chilikov, Elena held the position of head of International Disputes and Compliance legal group at Yandex, where she participated in various landmark cases and high-profile transactions and served as the first point of contact for business teams on issues related to the application of sanctions, global and local anticorruption laws, implementation of corporate ethics and insider dealing policies. Earlier, Elena also worked at one of the leading Russian law firms, and worked as a part of Ernst & Young CIS legal team.
Elena is also a lecturer at The National Research University Higher School of Economics, where she teaches international commercial arbitration. She also gives lectures on legal risk assessment within the Executive MBA program of the Russian Presidential Academy of National Economy and Public Administration.
Recent and representative experience
Acted as one of the leading counsels in a massive antitrust investigation initiated against a global IT-giant in several jurisdictions, including Russia and The European Union, followed by various court proceedings both in Russia and abroad. The case was widely reported.
As part of an in-house legal team, coordinated merger clearance of a joint venture transaction between two major online taxi aggregators in multiple jurisdictions.
Advising on risks and perspectives of application of various sanctions regimes, as well as various compliance related matters applicable for a multinational publicly traded company. Development and implementation of sanctions-related policies.
Development and implementation of compliance training programs for employees, including training sessions dedicated to various aspects of insider trading, corporate ethics and anticorruption rules.
Acted as a leading counsel in various court proceedings caused by the application of economic sanctions in Ukraine.
Acted as one of the leading counsels and coordinator in litigation related to the alleged violation of a non-disclosure and non-solicitation agreement.
Conducted various corporate investigations ensuring compliance with companies' policies and regulations.
As part of an in-house legal team, supported all stages of various high-profile transactions in the IT-sector, including structuring, drafting transactional documents and negotiation of the acquisition of one of the largest Russian-language websites dedicated to movies, auto classifieds, logistics services online aggregator and others.
Advising on getting antitrust clearances required for the acquisition of one of the leading online auto classifieds businesses in Russia, followed by subsequent corporate restructuring in several jurisdictions.
As part of an in-house legal team, coordinated a Moscow Stock Exchange listing, including development and implementation of applicable insider trading policies and disclosure rules.
Advising on various corporate matters related to the establishment and operation of legal entities in several jurisdictions, including Germany, Hong Kong, Israel and others.
Advising on various legal matters related to the establishment of a sovereign investment fund of the Russian Federation, including licensing and corporate issues.
SPECIALISATIONS
International and domestic arbitration
Domestic litigation
Foreign litigation
Corporate and M&A
Compliance
Education and Memberships
National Research University Higher School of Economics, Moscow
University of London International Programmes (Postgraduate Certificate – International business law)
Young Institute of Modern Arbitration (Member, Chair of the Committee)
Russian-British Young Lawyers' Exchange Program
Languages
Russian, English