Private client
Inheritance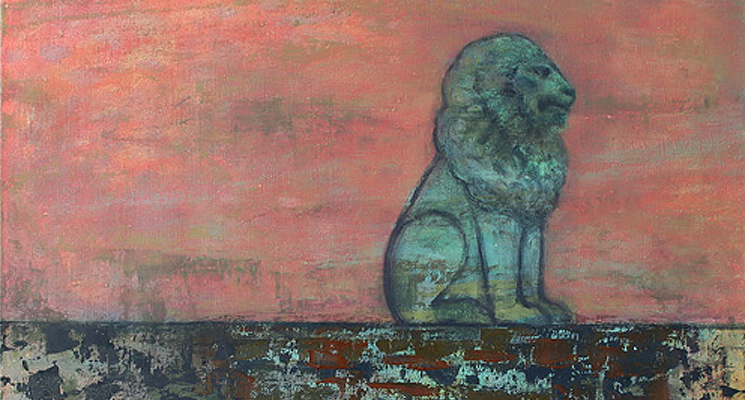 and we are experienced in coordinating these proceedings including conducting an analysis of applicable law and conflict of laws rules, co-operating closely with local advisors, suggesting cost effective solutions, building up a collection strategy and managing its implementation. In such cases, determining the last residence of the deceased and last joint residence of the spouses may be decisive and we tackle these issues very thoroughly. We help the heirs deal with substantial inheritance tax across a number of jurisdictions, such as the UK or Spain.
Firm's partners Olesya Petrol and Alexander Yagelnitskiy speak regularly on inheritance law matters and act as Russian law experts in Russian and foreign proceedings. Alexander Yagelnitskiy was awarded a PhD from Lomonosov Moscow State for his dissertation «Succession in Russian private law». Olesya Petrol promotes arbitrability of inheritance law disputes.
Read less

We help the heirs of the deceased wealthy Russian individuals to trace and collect their share in the estate worldwide, whether under a will or under intestacy rules. We act for the surviving spouses, minor children, parents and other relatives, so-called forced heirs and creditors of the deceased. Depending on where the deceased resided and on where the estate is located we help to handle Russian notarial proceedings, to trace overseas assets and enforce the entitlement, to resist the claims of other heirs in Russian or foreign courts, to negotiate division of estate between the heirs. We are prepared for dealing with trusts, foundations, corporate vehicles or nominees. We are also experienced in dealing with specific types of assets, such as an investment portfolio or a collection of valuable paintings.
We are deeply experienced in handling inheritance disputes in Russian courts, whether between the heirs or between the heirs and third parties, such as business partners of the deceased or creditors. We recently acted for the heirs of
Read more

a deceased Russian high net worth individual in a series of a multi-million dollar disputes over a number of substantial Russian businesses, and specifically over the value thereof. We are often requested by the creditors (large corporations and banks) to advise on enforcement against the estate of the deceased.
In Russia, contrary to common law jurisdictions, inheritance procedure is handled by the notaries, whose role is quite passive. We help the heirs to determine the amount of their entitlement and initiate and handle Russian notarial proceeding properly. We encourage Russian notaries to trace the assets of the deceased, including overseas assets or assets registered in the name of a surviving spouse. We shuttle between the Russian notary and foreign institutions, bank and state bodies, until we obtain information on assets. Where a notary unlawfully fails to cooperate, we are prepared to challenge its actions or, indeed, failure to act, within very tight deadlines. We help to enforce certificates of inheritance to Russian and overseas assets or a certificate to unidentified assets.
We help the heirs collect their share in overseas estate, by way of enforcing Russian certificates of inheritance or by opening local probate proceedings. In complex cross border inheritance cases, probate proceedings may be multiple
Work highlights
Acting for the heirs of a deceased ultra-wealthy Russian individual in collecting a share in a multi-million dollar complex, worldwide estate
Acting for the heirs of a wealthy Russian individual and appearance in multiple proceedings in Russian state courts in a dispute with business partners of the deceased over a number of substantial Russian businesses
Acting for the heirs of a famous Russian painter, in a dispute over a collection of valuable paintings

Authoring Russian law expert opinion on the entitlement of the surviving spouse of a deceased wealthy Russian individual to valuable English and Spanish assets, in connection with local probate proceedings
Advising a top Russian bank on the liability of heirs for the debts of the deceased