Transactions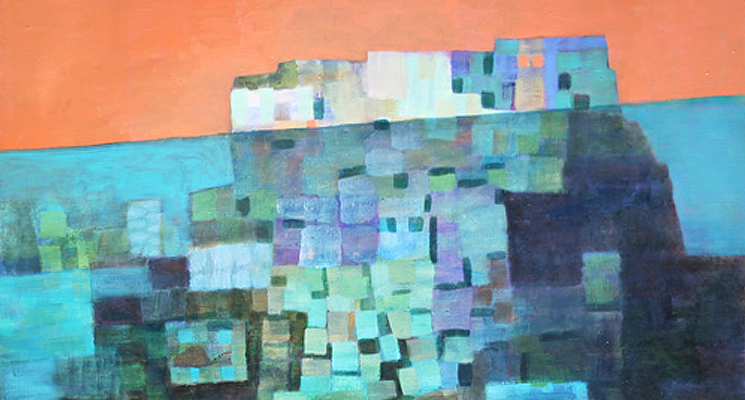 in central Moscow and in the Moscow Region, including hotels and condominiums, sale and purchase of real estate properties, letting and asset management. We ensure compliance with city planning rules and other regulatory requirements. We are specifically experienced in resolving disputes related to real estate, including disputes with private and public (such a Government of Moscow) co-investors or with contractors or neighbors. We routinely undertake conveyancing of transactions with non-residential premises.
Our clients regularly engage us to negotiate commercial transactions of various types, like supply of goods and equipment, complex works and services agreements or distribution agreements. We are experienced in IP transactions, including acquisition of trade marks and patent rights, license agreements.
Read less

We advise individuals, corporations and governments in relation to their most complex and important transactions and projects in Russia, CIS countires and across the Globe. Our wide experience means we can provide full support and supervision of large-scale projects, such as construction of a technologically unique plant, setting up a joint venture structure which holds and manages assets in multiple jurisdictions, due diligence and subsequent acquisition of a mine, or negotiating restructuring of a business stretching to multiple jurisdictions. Over the years, we have encompassed a deep understanding of the major industries comprising the Russian economy and apply this knowledge in designing and implementing structures or negotiating transactions for our clients, supplemented with careful attention to tax considerations and regulatory compliance. We are well experienced in doing cross-border transactions, governed by Russian law, as well as by foreign laws, in concordance with counsels from relevant jurisdictions.
Read more

We have broad experience with corporate and M&A matters, such as acquisition, sale and restructuring of private and public businesses, designing holding and corporate governance structures, setting up joint ventures and specifically developing shareholders' agreements. We often act for foreign investors, newcomers to Russia or expanding their Russian businesses. We are frequently asked by corporate clients to assist with every day corporate matters.

We are regularly advising clients on various financial matters, such as private lending, bank lending, trade finance, equity investments, assets financing and debt restructurings. We have negotiated issuing credit facilities and related documentation with top Russian and foreign banks, related to major projects in Russian and abroad.

We are very well experienced in real estate and construction matters, including the construction and development of residential and non-residential buildings
Work highlights
Structuring and negotiating a series of transactions for a famous Russian fashion designer resulting in division of valuable business properties in central Moscow between business partners, including SPAs, loans and mortgages
Structuring and negotiating a sale of a metals smelter in the Balkans, involving restructuring of the debts of the smelter, negotiating and drafting a series of satellite transactions and clearing regulatory formalities
Structuring and negotiating of a shareholders' agreement related to a Dutch joint venture company engaged in metals and mining business across the Globe
Structuring and negotiating a series of transactions for a real estate investor resulting in division of valuable office buildings between business partners, including SPAs in multiple jurisdictions (Russia, BVI, Saint Vincent and the Grenadines), security instruments, payments with the letters of credit and escrow accounts
Structuring and negotiating a foreclosure sale of a metals mine in Central America

Leading largescale corporate work in the course of construction and sale of the Hotel Moskva next to Red Square (its business premises, apartments and shopping premises), including structuring issuance of a substantial credit facility and related security instruments, sales of premises, restructuring business
Lead counsel with respect to a long-term off-take agreement for a Balkan commodity mill with an international commodity trader, involving a set of ancillary transactions, such as facility agreements, escrow agreements and etc.
Lead counsel in negotiating a complex settlement agreement, stretching to couple of dozen of litigations and arbitrations, in more than 10 jurisdictions
Structuring and negotiating a complex litigation finance agreement for a client, wishing to pursue an investor-to-state arbitration