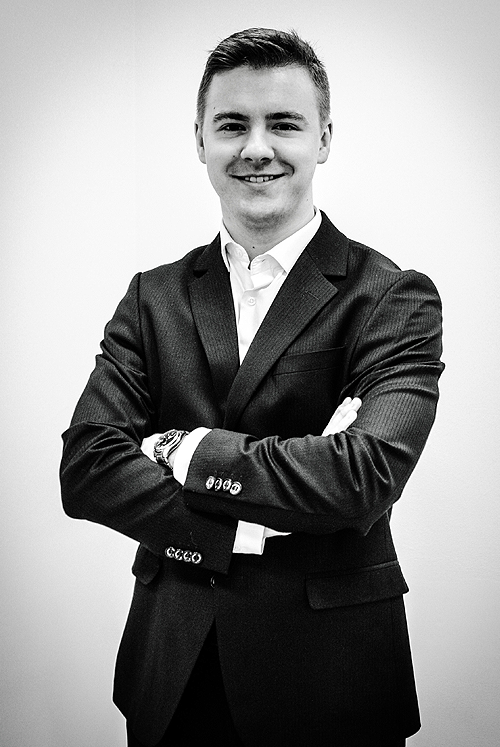 +7 495 290-30-14

taput@pchlaw.ru
Dmitriy Taput
Associate
Dmitry is an associate at Petrol Chilikov law firm. He holds bachelor's and master's degrees in private law and pursues PhD from Lomonosov Moscow State University. His research focuses on contractual and non-contractual liability.
Dmitry is largely involved in the firm's investment and commercial arbitration matters.
Prior to joining Petrol Chilikov, Dmitry was employed with a leading Russian law firm, where he was advising clients on corporate matters and handled M&A transactions.
SPECIALISATIONS
Transactions
International and domestic arbitration
Domestic litigation
Education and Memberships
Lomonosov Moscow State University
Languages
Russian, English