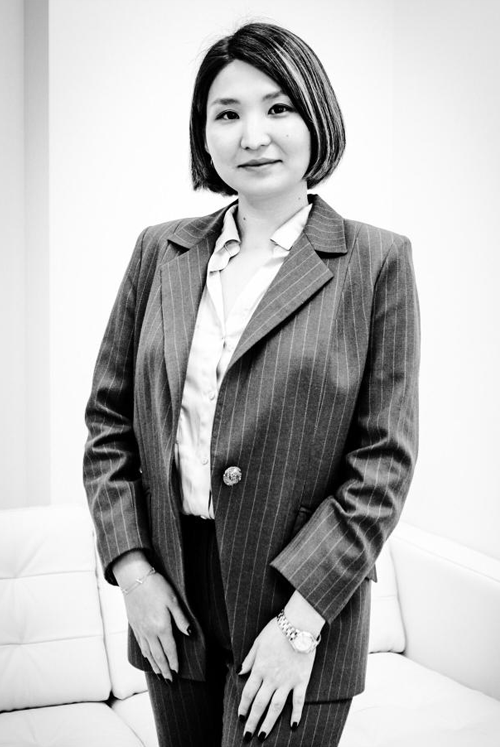 +7 495 290-30-14

narkaeva@pchlaw.ru
Olga Narkaeva
Senior Associate
Olga is a senior associate at Petrol Chilikov law firm. She holds a bachelor's degree from Lomonosov Moscow State and LL.M. degree from Moscow School of Social and Economic Sciences (LL.M.).
Olga specializes in transactions and antimonopoly matters. She advises clients in the course of designing and implementation of complex projects in automobile and transport industries.
Prior to joining Petrol Chilikov, Olga worked for Rosavtodor, where she provided legal support to such PPP projects as M-11 Moscow - Saint Petersburg Expressway, Central Ring Road, M-4 Don Motorway, and earlier for Rosatom.
SPECIALISATIONS
Transactions
Education and Memberships
Lomonosov Moscow State University
Moscow School of Social and Economic Sciences (LL.M.)
Languages
Russian, English