Private client
Residential property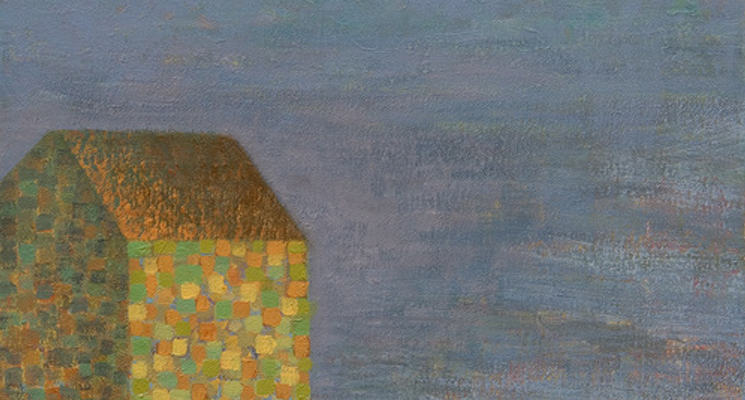 We assist resolving disputes with sellers, neighbors and management companies, whether a construction defect is revealed, a property is damaged by a leak or a fire, or if the property management services fall short. Disputes with the residence disturb the life of the owners and we make best efforts to resolve these quickly and efficiently, instead of engaging in drawn-out, potentially devastating proceedings. We regularly help with challenging cadastral value of residential properties.
Where a transaction is international, we help with appointing foreign conveyancing solicitors and structuring a real estate investment in the most tax efficient manner, including thefunding of the purchase, receiving rental income, selling with gain or passing it on to the next generation. We specifically ensure that purchases or sales of foreign properties do not result in a breach of Russian currency control regulations which are associated with considerable fines. Our experience with international deals allows discovering core specifics of real estate deals in the given jurisdiction (such as restrictions on acquisition by foreign residents or substantial SDLT-type or Inheritance tax-type taxes) from the outset.
Read less

Whether you are buying a new home or selling one or investing in residential property in Russia or abroad, we are perfectly equipped to advise. We appreciate the high importance of deals like this for individual clients and handle them with the greatest attention, in order to avoid unwelcome surprises. We speak the same language as real estate agencies. We suggest solutions appropriate to the value of the property. We hold tax and estate planning considerations in particular regard.
We have acted for largest Moscow developers in the course of the construction of residential properties and their subsequent sale (such as elite apartments in the Hotel Moskva), and have a deep understanding of the interests of all parties involved in addition to the technical side.
We conduct very careful due diligence on the target property – from the title to the property to maintenance and public regulations in the region. We distinguish risks imminent to purchase from private persons, developers or at auctions from
Read more

the risks arising from a particular transaction. We take a pragmatic approach to negotiating the terms of the deals with residential properties to avoid unnecessary costs and ensure a quick completion time. We know how to give comfort to the other party. We have solutions for complex transactions, such as the recent case of a purchase of a valuable mortgaged property at auction from a bankrupt, which we successfully handled. Our extensive experience in liaising with public notaries, Property Registrar and banks ensures the smooth transfer of title and completion. We engage surveyors, if appropriate, to ensure deals are made at a fair price. We routinely assist with supplemental deals with parking lots, letting properties, renovations and reconstruction.

Our clients are choosing to live in the countryside more and more and we are often asked to undertake conveyancing of townhouses or land plots in the Moscow region. We have acted for developers and know how townhouse villages are typically organized, including insights into their historical context. Due diligence of countryside properties includes an extensive review of city planning – to exclude adverse events such as the unexpected construction of a public highway or apartment block next to the village. Another area of analysis is land permitted use issues, which allows the avoidance of complications with construction, of a house, especially next to water reservoirs or nearby conservation areas or, say, with regard to cutting trees on the land plot. Specific focus is placed on community property issues and the management of townhouse villages, which is complicated with turbulence in Russian law in this field, which we are following closely.